Hello, I am Pritam Ghosh
Full Stack Web Developer
Bring the idea to live web app. Server configuration, server side application, progressive web app, seo and much more.
Mail & Phone
Drop a Message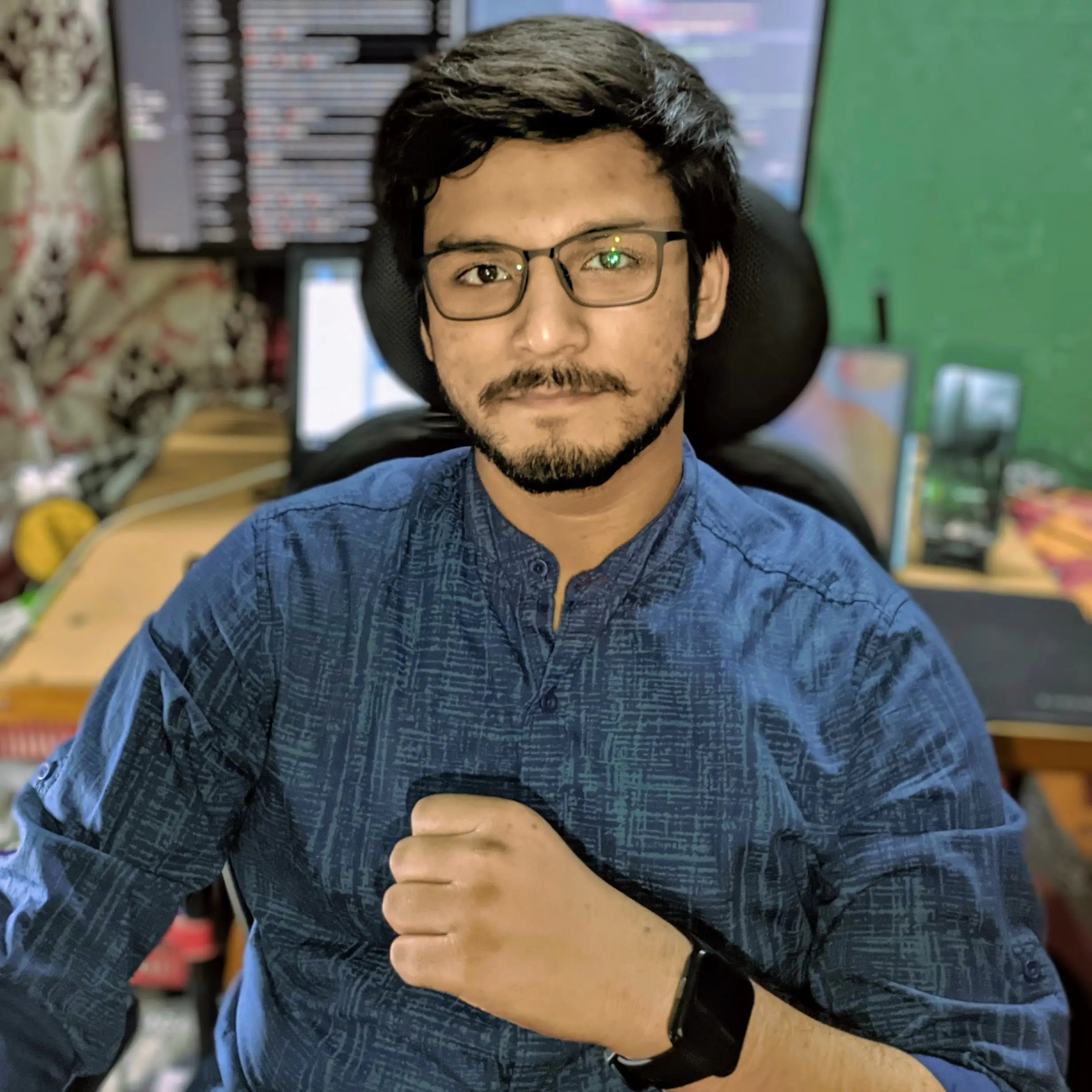 About
About me
I love to update old websites particularly user interface. Because use interface and user experience have top priority for me.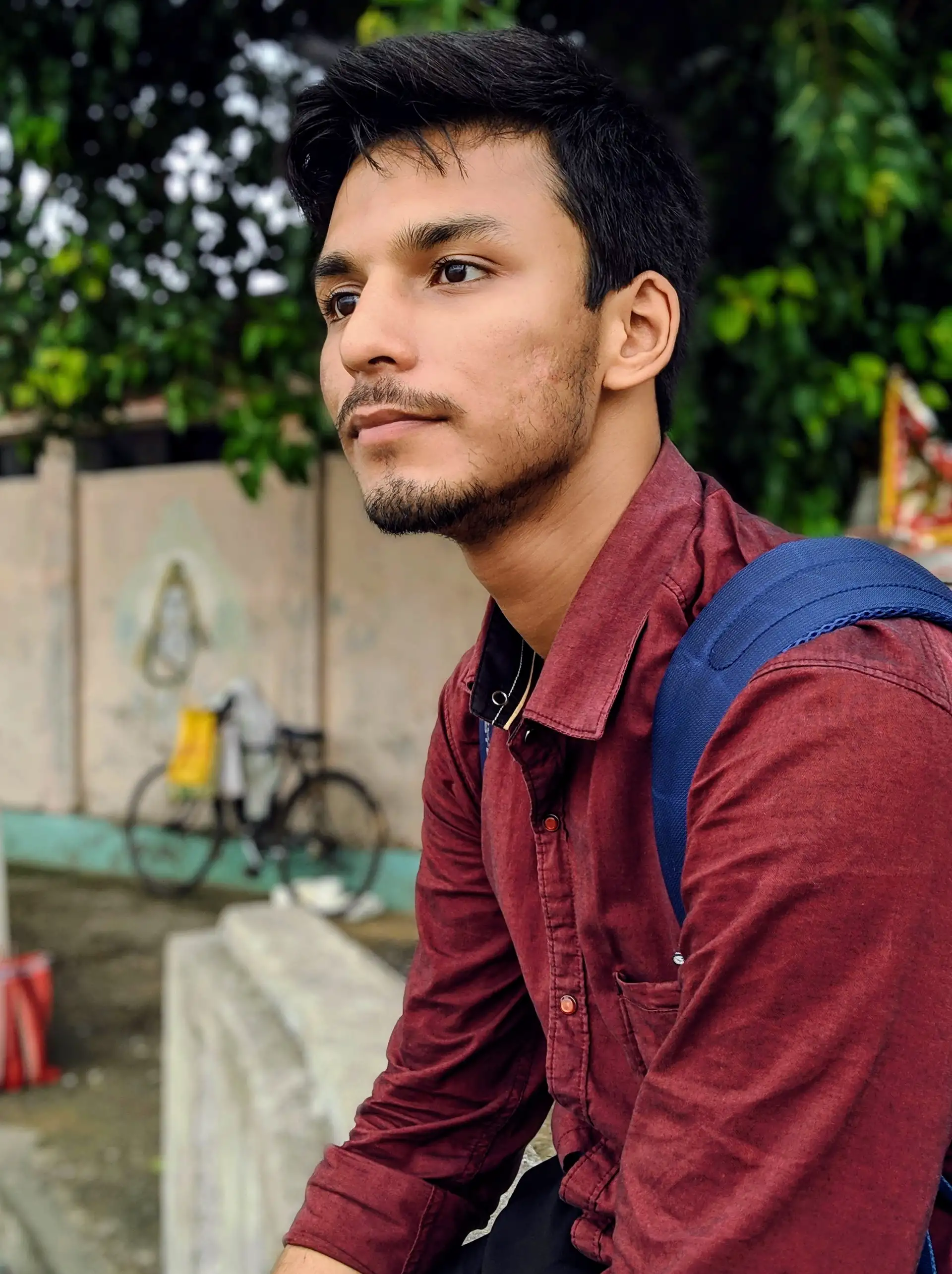 I love Open Source Projects.
23-year-old self-taught programmer/developer.
Love to code, learning new technologies, open-source projects and spending time to explore new JS library/framework.
Have some interest to know about the law and social science.
Like listening to music, watching movies, short films, web series, news, a bit strange but don't have any favourite artist, singer or player. Youtube is the place where I spend most of my time.
Don't have any engineering degree.
Working Area
Creative Services
"People do not care how much you know until they know how much you care." - Teddy Roosevelt
Web Development
Build an responsive web app with fully functional complex server to an static website everything in one place.
Backend Development
Make a backend with Node.js, Express, Strapi, Loopback etc with MySql, Postgres or Mongodb database.
Mobile Apps Development
Using react native create mobile apps for Android and Ios from a single source code.
Managing Hosting
Host website in a shared hosting or static site hosting to host services to a cloud hosting AWS, Azure or GCP.
My Portfolio
Check Some of My Recent Work
My Resume
My Expertise
I started my journey toward Web Development in the year of 2015. By joining a computer course titled "Diploma in Office Automation and Publishing", in this course, I first made a website with only HTML. Then later in 2017, I enrolled in Computer Science then I started programming with C, C++, Python, a little bit of Go, then JavaScript etc.
December, 2020 - Present
Masters in Computer Science
West Bengal State University
Barasat, North 24 Parganas, WB
West Bengal State University
July, 2017 - Oct, 2020
Bachelor of Computer Science
Kanchrapara College
Kanchrapara, North 24 Parganas, WB
University of Kalyani
July, 2015 - Jun, 2017
Higher Secondary in Science Stream
Majdia Rail Bazar High School
Majdia, Nadia, WB
WBCHSE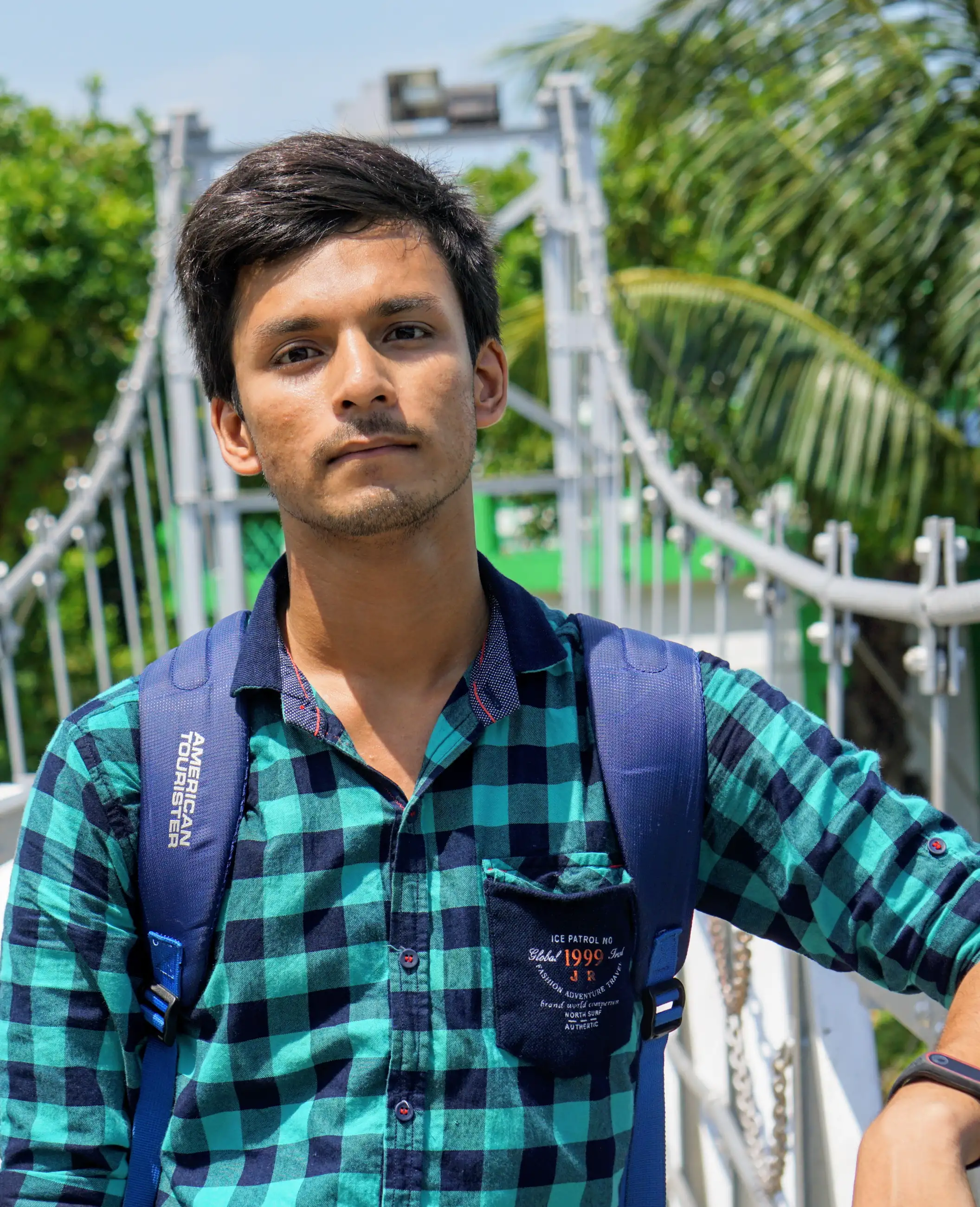 My Skills
Most used Technologies and Languages
Some of the most react and frequent used library, framework and languages.
Testimonials
What People are Say About Me?
Great collaborator. 100 guaranteed. Very good experience.Advised!
Pritam was fabulous to work with and asked great questions when starting the project which really helped to scope the work and produce a successful outcome.
Perfect guy solved my issues and helped alot
Responsive and good quality
Best experience ever! Great communication, timeline was respected, commitment at 200%, his work was outstanding, I definitely recommend him. Great professional!
Awesome devloper, as a developer i can say he knows hos work ver well. Thanks!
Excellent seller. Will do more work with him soon.
Great listener! Good job and timing.
Great work, good communication. Highly recommended.
References
Favorite Resources
The amazing open source projects and some other useful references